I'm very excited to announce that Jewel of The Stars Book 1 will be releasing on 31st of August 2017. That's one week from today. This story has been a long time coming. It's thrilling to finally be ready to release this baby into the world, after much hard work.
The amazing cover was designed by Domi from Inspired Cover Designs. Check it out below. Isn't it awesome!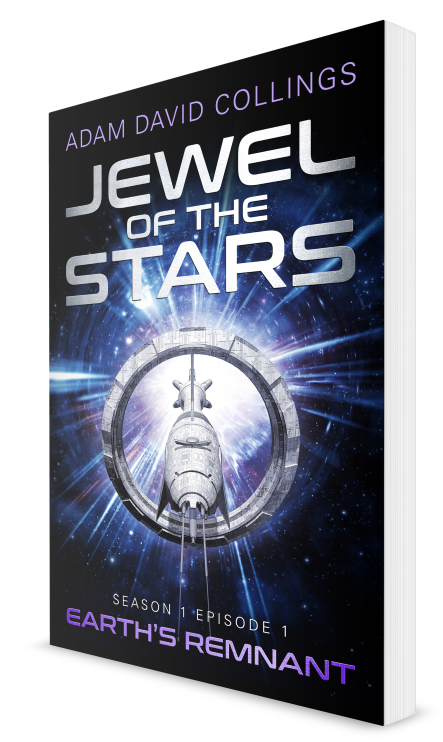 To keep up with the latest news on this release, sign up for my email list.
If you like this, share the love







by