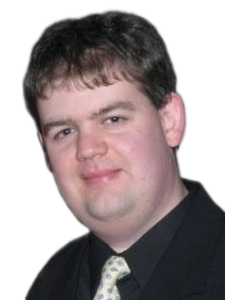 Adam David Collings is an author of speculative fiction. He lives in Tasmania, Australia with his wife Linda and his two children.  Adam draws inspiration for his stories from his over-active imagination, his life experiences and his faith.
Adam is a great lover of stories, enjoying them in books, movies, scripted TV and computer games. Adam discusses these, along with his monthly Christian Science Fiction & Fantasy Bulletin on his youTube channel.
Adam and his wife are passionately involved with Door of Hope Christian Church. Adam has served in ministry areas such as live streaming, video production and serving meals to the homeless.
Adam's stories have been published by Bear Publications and By The Light Books.
Connect with Adam