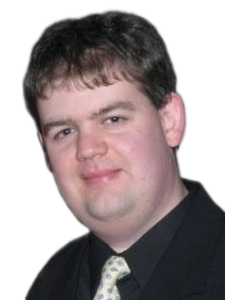 G'day. I'm Adam David Collings, an author of
speculative fiction
from Australia's island state of
Tasmania
. My mind is filled with stories of the fantastical. When I'm not working on my own stories I'm thinking about the latest book, movie or computer game I've enjoyed. I talk about these on my youTube show:
Stories with Adam Collings
.
I have a monthly email list which I'd love for you to join. When you
sign up
I'll send you a free copy of my short story "A Horror Like No Other". This is the tale of a father, a son and a spaceship.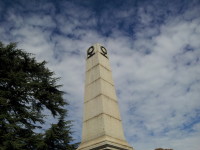 One hundred years ago today, Australian and New Zealand troops landed at Gallipoli. People all over our two nations stopped today to remember the sacrifices of our fallen soldiers in World War One and beyond as part of Anzac Day. I present some photographic moments from today's service here in…